WELCOME TO THE LIME RESTAURANT
NOTICE
Unfortunately, We can't gurantee any of our food is 100% Allergen free or gluten free, please inform our member of a staff before you place your order.

Location
High Holborn Centre, High Holborn
Sedgley, DY3 1SR

Hours
Sun – Thur: 17:15 – 22:45
Fri & Sat: 16:30 – 23:55

Contact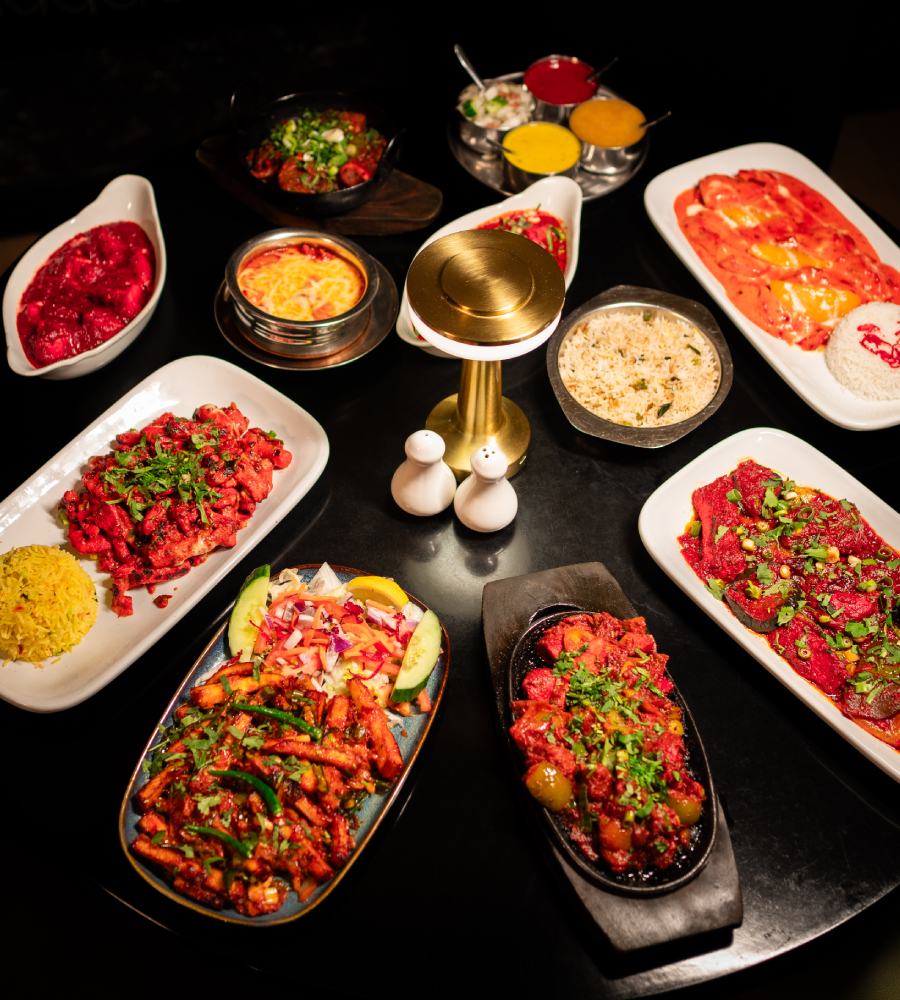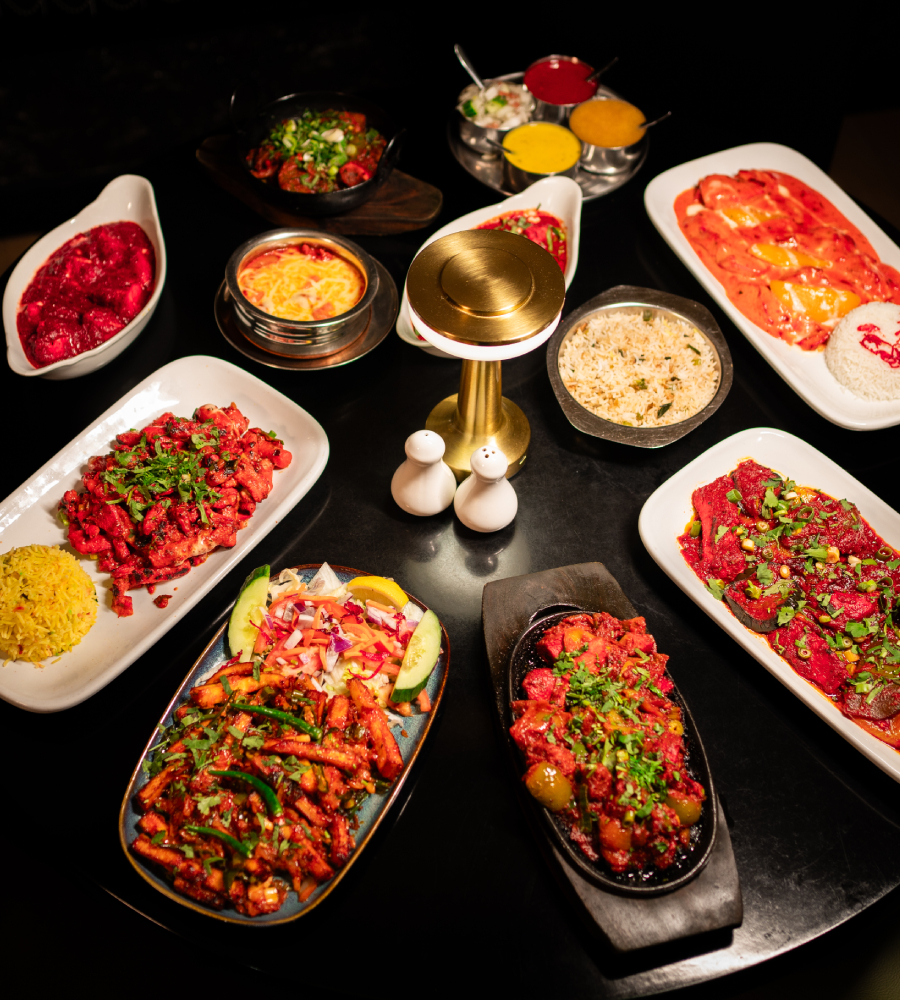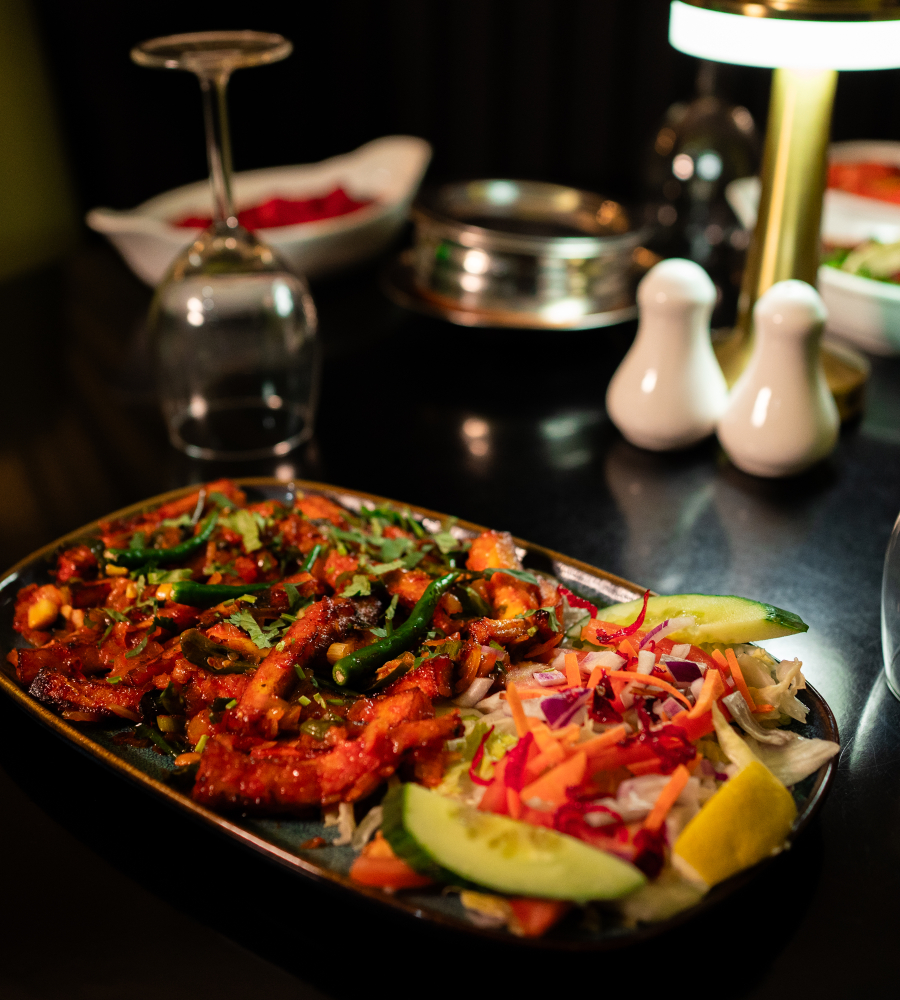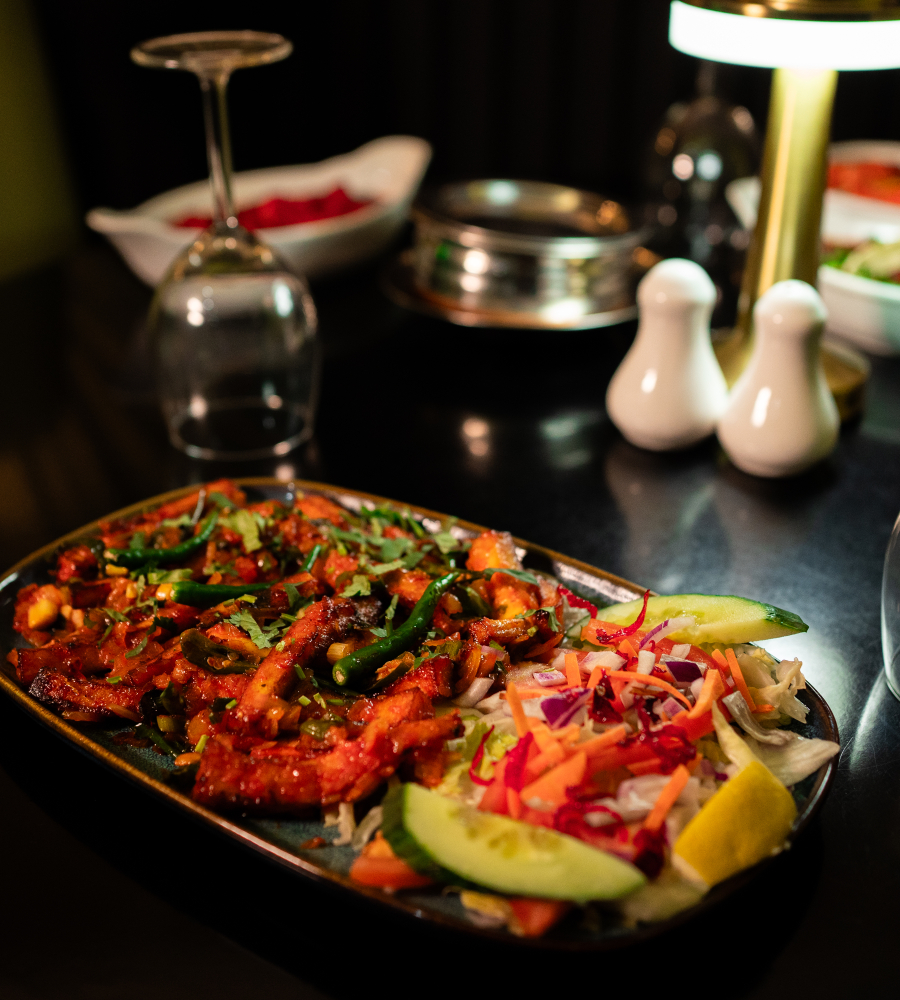 WELCOME TO LIME
The finest Indian & Bangladeshi cuisine available in Sedgley!
With a 100 cover restaurant we are the perfect place for parties, meetings, gathersings as well as intimate dining for couples. Our staff have many years experience within the restaurant trade and are on hand to ensure service is fast and efficient.
Our Executive Chefs have crafted a menu with a mix of authentic and modern dishes using age old recipes and their own mastery of Indian spices and herbs. Our menu also boasts a range of superb dishes created by our Executive Chef's which are unique to Lime. We only use the freshest spices and herbs to make sure you get the best tasting curry and our food is all cooked fresh on order to make sure your meal is cooked to perfection when you order.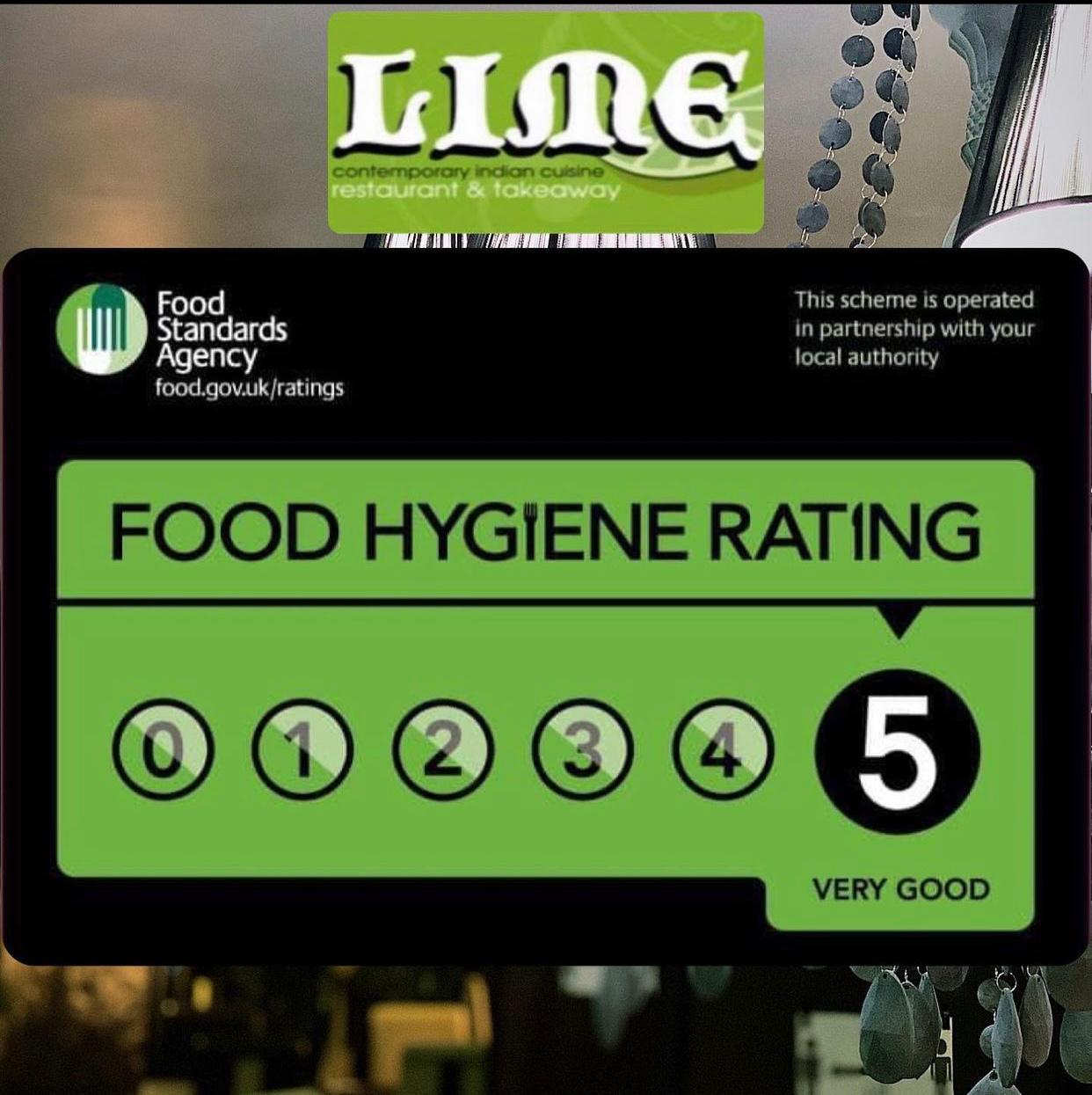 Takeaway Menu

Dining In Menu

Christmas Menu